We Understand the HR Needs of Your Company
Staying focused on your core business is crucial to the success of your company, but administrative tasks can often get in the way of that most basic goal. By offering integrated, cost-effective solutions for your business, M&M Strategic Staffing Solutions, Inc. brings remarkable Human Resources Value to you and your company.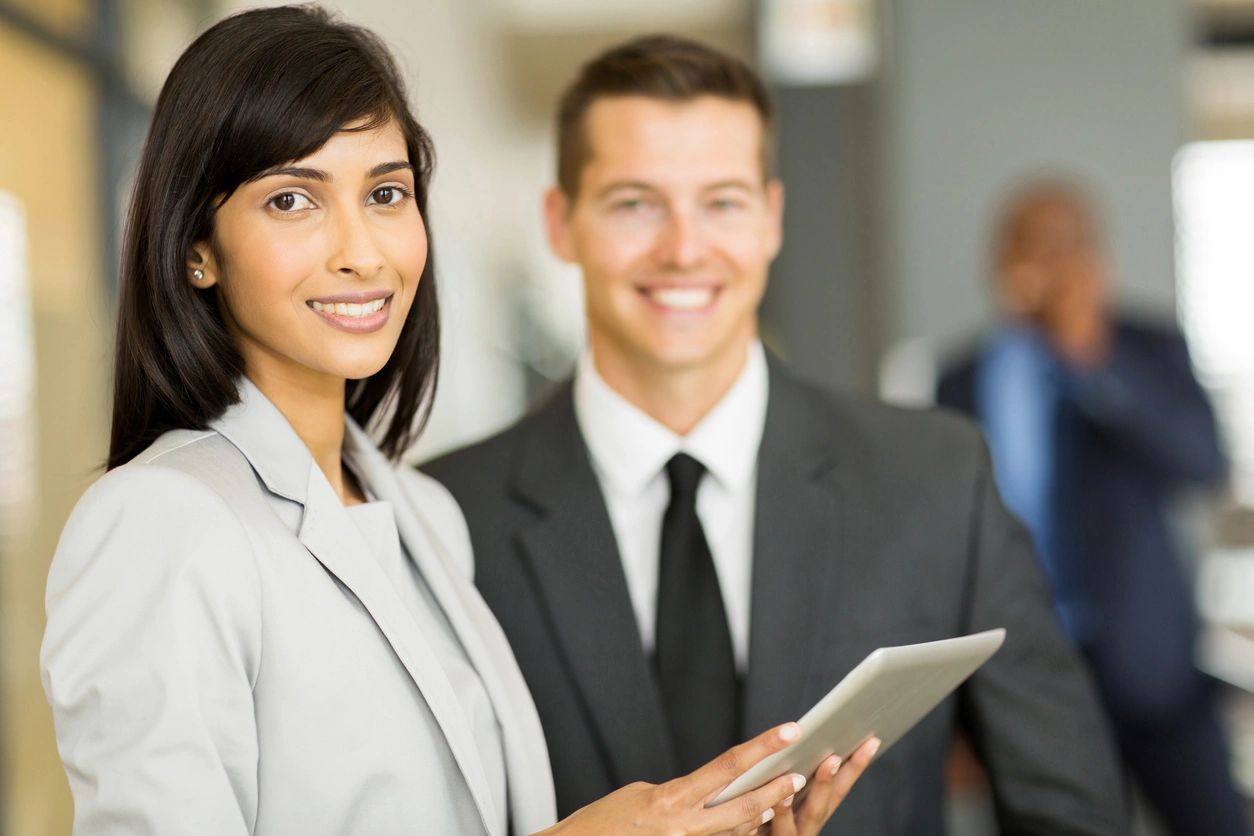 Most staffing and recruiting firms use a square peg in a round hole approach to their clients. Whereas, you may end up with a flood of resumes your inbox adding more work for you with very little value in return.
We provide a genuine alternative to this by presenting our top 3 candidates, our clients want efficient quality, not quantity. At the end of the day, all you need is one great candidate and that is what sets M&M Strategic Staffing Solutions apart from our competitors, we hunt.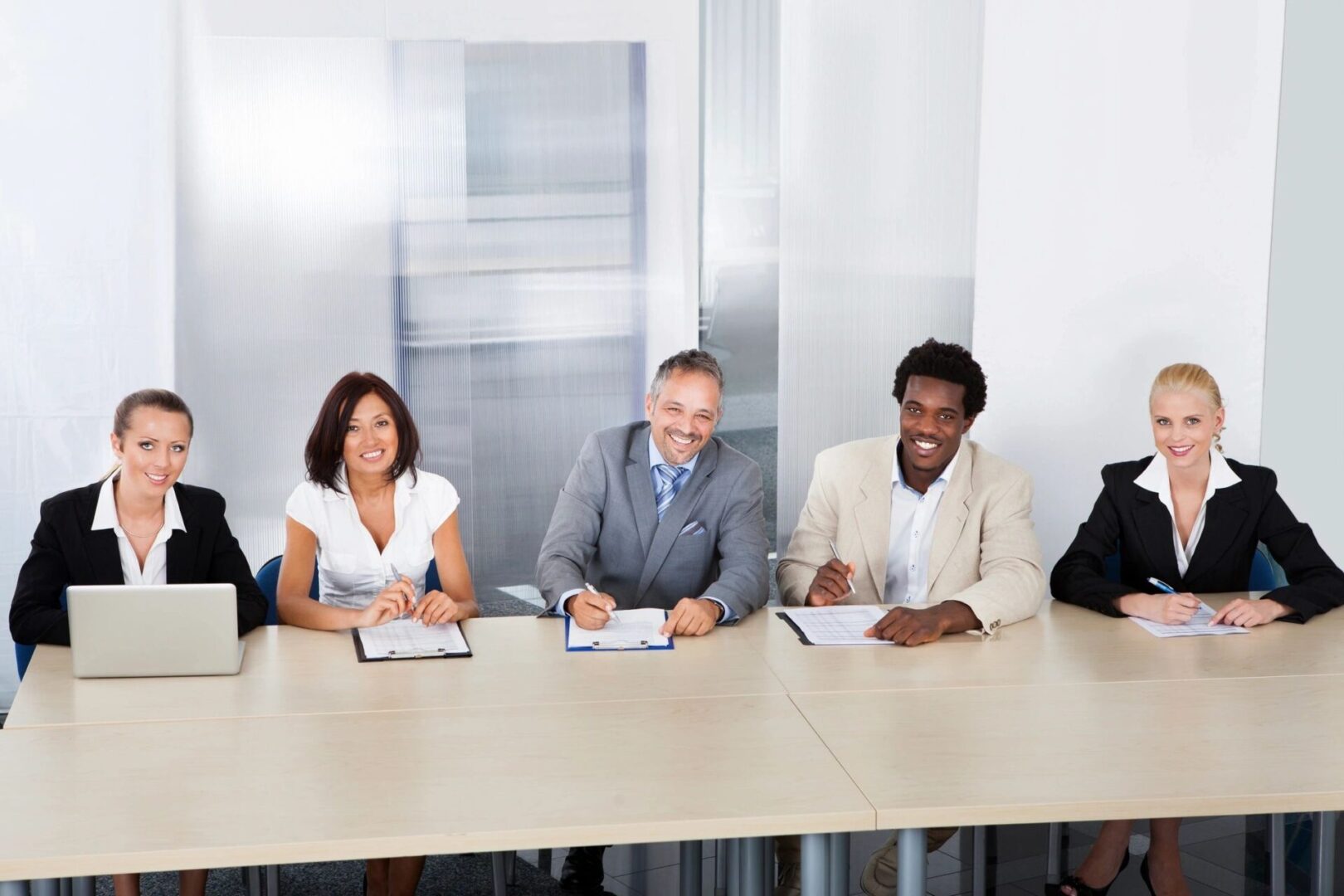 The industries we serve include:
Small organizations hire us as consultants to provide professional-level HR department-type solutions, often eliminating the need to get full-time expertise. Large organizations, which already have an HR team, hire us to help recruit high-quality talent, review their legal compliance, and for employee and leader training solutions. As your HR business partner, we do the following on your behalf:
We specialize in the placement of HR Professionals. Our expertise includes:
Discuss your recruitment needs with our team. Connect with us today and let us help you in getting the most qualified candidate for your company.